Looking for ideas to make meal time easier at your house?
Download my free ebook that will give you some sample menus to follow that should help make meal time a pleasant time in your house.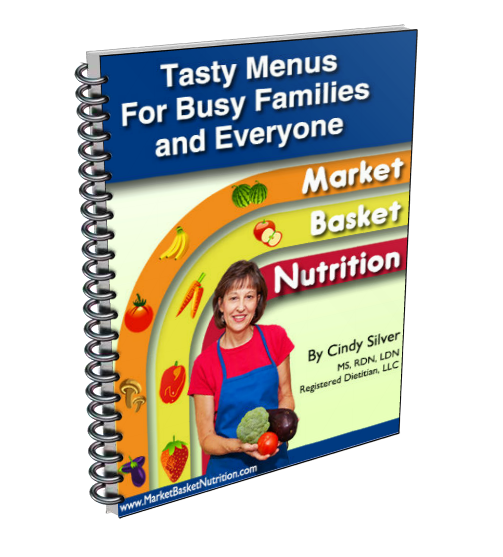 ** You will also receive my monthly Newsletter with lots of healthy, nutritional ideas and tips!