Building success through support
Nutrition and Wellness professional:
Are you passionate about improving your grocery store tour skills?
Do you crave the kind of information that will help you fill your tours time-after-time?
Are you hungry for educational and business success in the aisles of the store?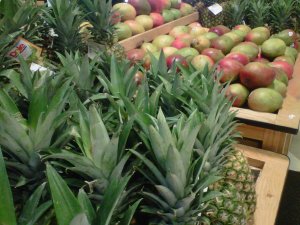 Success with grocery store tours can be yours by joining our ongoing Facebook Support Community, Grocery Store Tour Success. The support group will connect you with experts like Marjorie Geiser, MBA, RD and Cindy Silver, MS, RD, LDN, who presented their Grocery Store Tour Success Webinar Series in February 2013.
It will also connect you with like-minded nutrition and wellness professionals who are looking for help with creative ideas, realistic action plans and great client resources to make their grocery store tours a nutrition education happening in their town.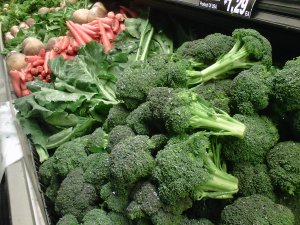 The private Facebook support group will also;
Provide you with a safe place to test your outlines,
Give you a place to get an honest review of your tour plans, and
Tap into consistent and ongoing support with all things about grocery store tours.
Here's what participants of Margie and Cindy's Grocery Store Tour Success Webinar Series said: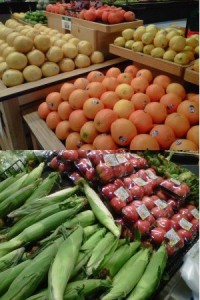 "…LOVED the Facebook page!!!!"
"I liked the information that directed me on how to complete a tour: how many people, how to market, how to provide tastings, etc."
"Thanks for providing us guidance and encouragement to push ourselves to be successful!"
"You really went step by step on how start grocery tours, from beginning to ending."
"The Facebook group was more helpful than I thought it would be."
"Margie and Cindy were quite complete regarding specific considerations in developing grocery store tours."
Why the support group?
What we heard over and over was that many who took the series didn't want to see the private Facebook group end. As a result, we decided to create a safe and private place where those interested in grocery store tours could ask questions of experts and share what's working, what's not working and the steps they have taken, themselves.
Here's how to join the Grocery Store Tour Success Facebook Support Community in 3 easy steps:
1. Decide what length of time you wish to be a part of the group:  1, 3, 6 or 12 months.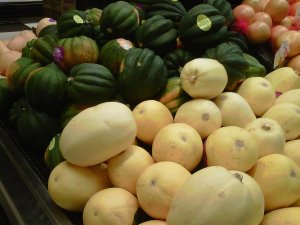 1 month at $11.99 per month
3 months at $10.99 per month
6 months at $9.99 per month
12 months at 8.99 per month
2. Check your email inbox for your invitation to the private Facebook group and click the invite link
3. Start taking full advantage of the benefits of our new Grocery Store Tour Success Facebook Support Community
It's that easy!
Click  to learn about other services for professionals at Cindy Silver's Market Basket Nutrition.