Are you a Dietitian looking to offer Grocery Store Tours?
I have compiled my Top 5 Tips for successful grocery store tours from my years of offering this service.. You can download this free ebook  and see more results from your grocery store tours.
Enter your name and email below: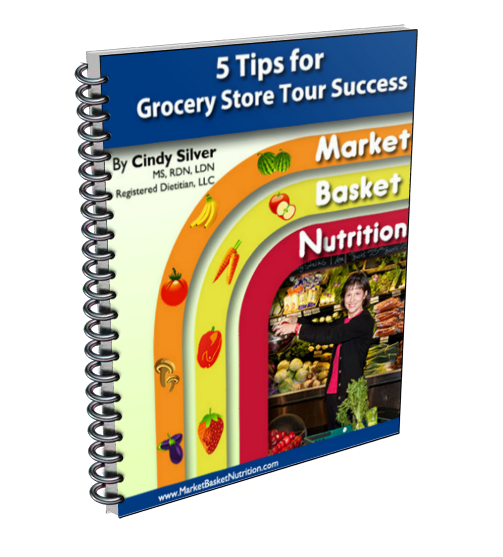 * You will also receive my monthly Pros Newsletter along with other special news updates.
** Your privacy is important – we will never share, sell or give away your personal information.