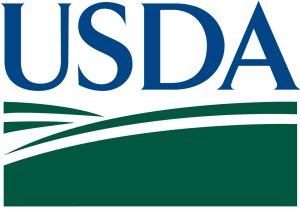 Advice for Healthy Americans: Here are clear steps you can take to improve your nutrition, one day at a time. I like the simplicity that will lead everyone to make one personal goal and work gradually toward it.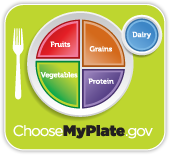 Choose My Plate: Here is today's symbol for healthy eating with a focus on 5 food groups. I like the subtle message about making your healthy and balanced meal at home, just like you see it on the 'place-mat.'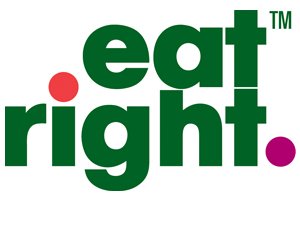 Eat Right: Here is a go-to resource for credible food and nutrition information, from the Academy of Nutrition and Dietetics. I like the upbeat nutrition messages for consumers along with tip of the day and a Good Nutrition Reading List.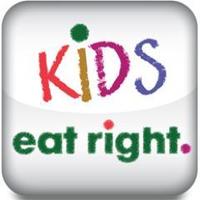 Kids Eat Right: Here is an awesome resource for getting kids fired up about good nutrition. It works for busy parents with kids, too. I like the videos of easy recipes and snacks, along with handy information about smart grocery shopping.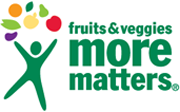 Fruits and Veggies: Here is a fruit and vegetable resource from the Produce for Better Health Foundation. I like the wealth of tips on selection, storage, nutrition, seasons and preparation of fruits and veggies. Also, the videos are fun.


Nutrient Rich Foods: Here is a meal planning resource that inspires everyone to eat nutrient-rich foods. I like the handy grocery shopping list, nutrition facts label sheet and food tracker that helps you manage daily calories and choices.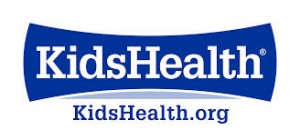 Kids Health: Here is a health resource for kids and teens, including loads of topics on good nutrition. I like the tips on a healthy breakfast, healthy snacks and the helpful topics for parents, too.