Are you ready to 'up' your personal & family nutrition, plan easy meals, grocery shop with confidence, and cook with joy?
Is this you?
Stuck in a rut and bored with eating
Disorganized with meal planning and grocery shopping
Spending too much money on food
Overwhelmed about cooking at home
Frustrated about how to set a good example for your kids
Lacking focus on your own personal health
Good Nutrition can Change Your Life by Improving Your
Health, and I Will Guide You through the Process!
My name is Cindy Silver and I am a Registered Dietitian Nutritionist who believes that simple food and home cooking are at the core of a healthy life. I have been helping clients transform their lives and health for more than 20 years.
Learn more about my Nutrition Programs, Services and Free Resources for Families and Nutrition Pros.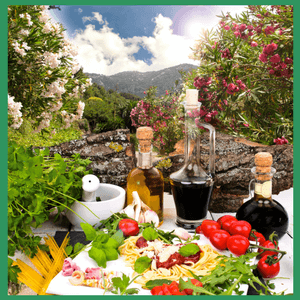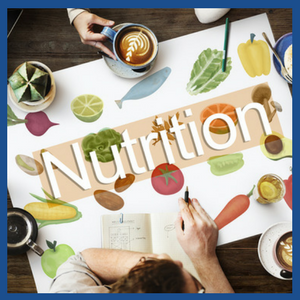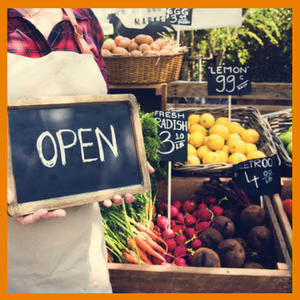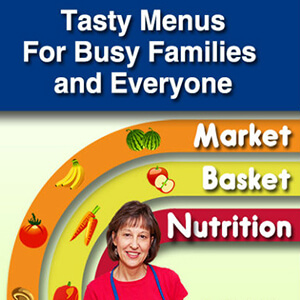 Individual Nutrition
Counseling Services
A book for busy families and everyone!
In her Nutrition Business, Cindy helps busy people learn skills in tasty meal planning, smarter grocery shopping, and preparing home-based meals with simple and nutritious ingredients.
Cindy's new book, Modern Nutrition for Busy Families is perfect for families and everyone who craves a simple and tasty plan at dinner or snack time. This book offers healthy options for a homemade approach along with fun twists on family time at the table.
With more than 25 realistic meal plans, recipes & grocery lists, 25 snacking combos, 5 slow cooker recipes and 3 less-sugary dessert recipes, this book manages to keep it simple for busy people who want to feed their family well, day-after-day. The section on getting everyone to eat more vegetables is especially helpful with its sensible approach to easy and quick nutrition, and the super speedy meal tips are invaluable.
Mediterranean style foods are sensible, everyday foods, they are easy to find and they cook up easily. Their health promoting qualities are amazing ...
I was amazed how much I learned when Cindy took me on a grocery store tour. She explained how to read food and nutrition labels and how to get the best nutrition. She helped me understand the task of balancing calories, cholesterol, fat, sodium, carbs and all the things that need to be considered for a healthy body. It was well worth the time and I highly recommend her services.
Sheila, busy professional and mom of 2
Cindy's expertise and enthusiasm for meal planning, healthy food shopping and cooking is inspiring. Several of her quick recipes have pleased my family and me, even when we're in a time crunch. They tasted good, were good for us and clean up was reasonable. I recommend Cindy's services to everyone who cares about good food and good health
Bob, busy professional and dad of 2
We have had Cindy come out to present to our team for 2 years in a row. We always find the information very useful and helpful, and always learn something new. Cindy has fresh, new ideas for on-the-go and trying to stay healthy in a busy lifestyle
Bonnie, Business Administrative Assistant