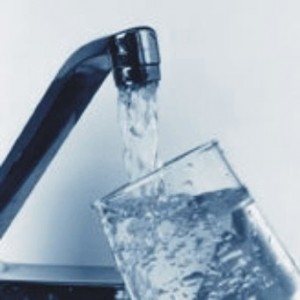 Hydrating your body
Hydrating your body needs to be a #1 priority. This means when you are excising and sweating and when you are doing everyday things like working or going to school or walking the dog.
Why is Hydrating your body a good idea?
The human body is more than 3/4 water – that's why! Your brain and other vital organs, skin and muscles are all water-based and we lose water little-by-little, all the time. Believe it or not, more water is lost through the skin than anywhere else. Putting hydrating liquid back into our body keeps everything working smoothly and it also helps keep away illness.
Hydrating liquids to try – 3 options

1. Coconut water is a natural liquid that's high in potassium and, partly because of this, it is good at hydrating you. If the flavor is not appealing, then try mixing it with pineapple juice.
2. Fruit juice popsicles can be made at home in a fun, plastic mold with handles. Any kind of 100% fruit juice works and it is a fun, hydrating treat for kids, teens and adults.
3. Water is a hydrating liquid so be sure to drink it before, during and after exercise. And, everyday, make it a habit to drink at least 6-8 cups of water, or more.
What are you waiting for?
Staying well hydrated is a great way to feel well and be well. Take action and plan for a day of liquids today, and everyday!